Fabric painting is fun, creative and a great way to revamp your old clothes and items. However, if you haven't done it before you will want to get a full grasp of how to paint on fabric prior to diving in–especially because, unlike a standard canvas, it's not always as simple as just tossing the item to the side and starting over if you make a mistake. This blog will give you the things you need to know in order to be successful.
Fabric painting is a great craft for beginners because it is super easy, totally customizable, and offers room for creativity. This guide will help you to paint fabric surface with satisfactory results and after analyzing you will get best results out of your work.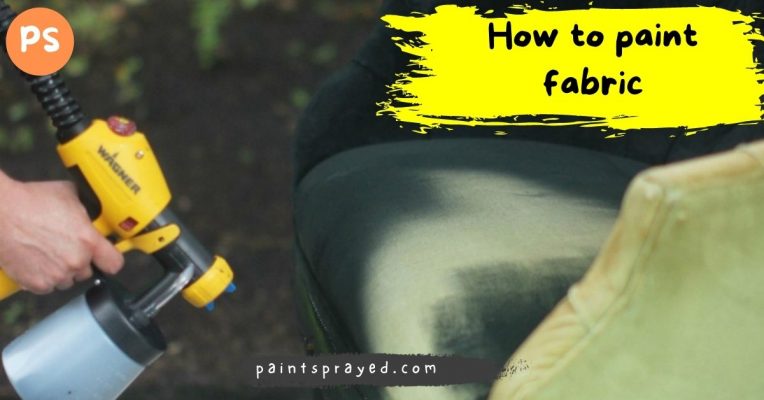 Whether you're decorating fabric for your own clothes or for other projects, it's a great skill to have in your repertoire. Here are some tips, tricks, and answers to the commonly asked question, "how do you paint on clothes?"
Choose paint for fabric painting
You can paint on fabric with any acrylic or latex paints. You might want to try different brands to see which works best. You can paint on fabric with any acrylic or latex paints. You might want to try different brands to see which works best.
It is a good idea to read the instructions first, and then give it a try. Acrylic is the more economical choice, and is the same kind of paint used for many craft projects. Latex is more expensive, but it might be better for some uses.
Wash the fabric
There are usually two ways to wash fabric before painting process. The first way is to use soap and water (or mild detergent). And the second step is to clean the fabric with ammonia.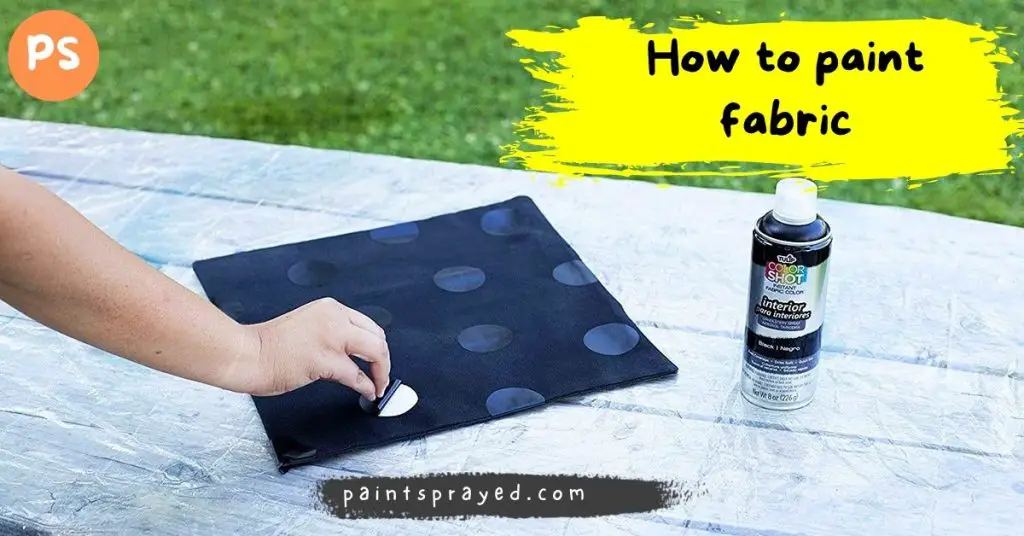 Ammonia is a chemical substance that is used to clean paintbrushes, so it is often found in home improvement stores. Ammonia is a cleaner and degreaser, and is often found in household cleaning products such as glass cleaners and general all-purpose cleaners.
Prepare the fabric
You should use two steps to paint fabric and the first step is to seal fabric with the textile sealer. The textile sealer is used to seal the fabric and to prevent the paint from bleeding or soaking into material. The fabric should be placed on a firm surface and the sealer is applied evenly and quickly with a paint roller. The second step is to primer the surface before painting fabric with spray gun.
The primer is used to cover up air pockets and cover the texture. If you fail to cover the texture, then it will be hard to paint fabric with spray gun. You should sand the surface before applying primer. After the primer is thoroughly dry, you may use spray gun to paint fabric.
Steps to paint fabric
First, you need to prepare the work place. Place the fabric on a thick piece of cardboard. Cover the fabric with a piece of lightweight wood or formica to fill the gap between the fabric and the cardboard. This will help with the paint movement.
Preparing the paint sprayer: choose a paint that is appropriate for fabric. If you need extra protection, use two-part paint.
Turn on the paint sprayer and keep it at a distance of less than one foot from the fabric. Spray the fabric in a circular motion.
After you are satisfied with the coverage, let the fabric dry. Some paints will require a second coat, but be careful not to let the paint build up.
FAQ's
Summary
Now that you have read this blog and learnt how to paint fabric without making any mess on it, you can start painting fabric surface. But before that you need to take care of few things. You will have to take care of the fabric and make sure that it does not get damaged. You have to do a little research on the fabric surface before you start painting. If you are going to paint dark colors on light fabric, you will have to take care of few things. If you still have any confusions regarding this post then let me know in the comments section.